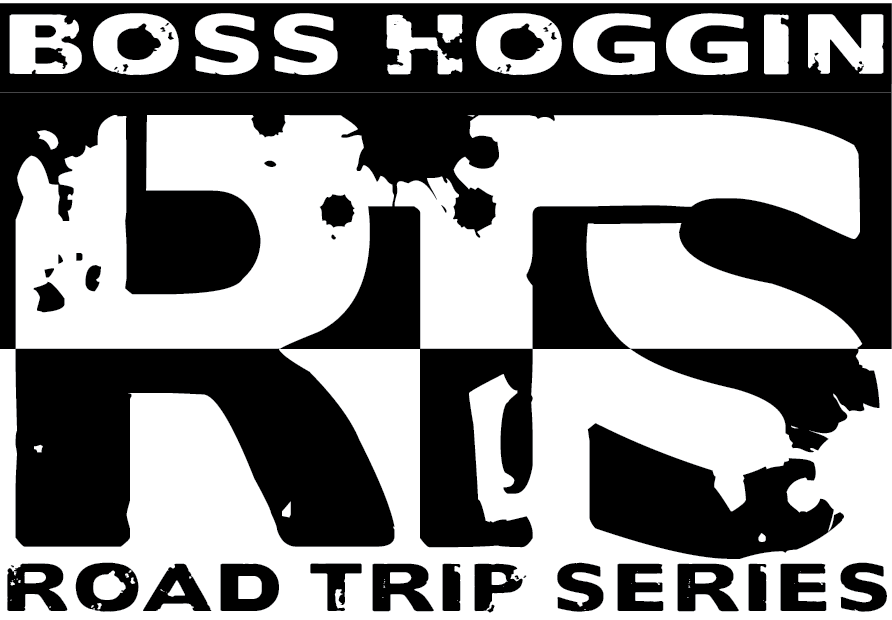 Boss Hoggin Road Trip Series
Strongman Marshall Zinn has huge muscles and a massive fear of trying anything new, so in this series we make him do just that... over and over again.
In this series about trying new things and regretting those choices, Competitive Strongman and winner of the 2019 Arnold Classic South Africa, Marshall Zinn, steps out of the gym and into the larger world to take part in offbeat and strange activities. He hates anything unfamiliar and is afraid of just about everything, so of course we capitalize on those fears.