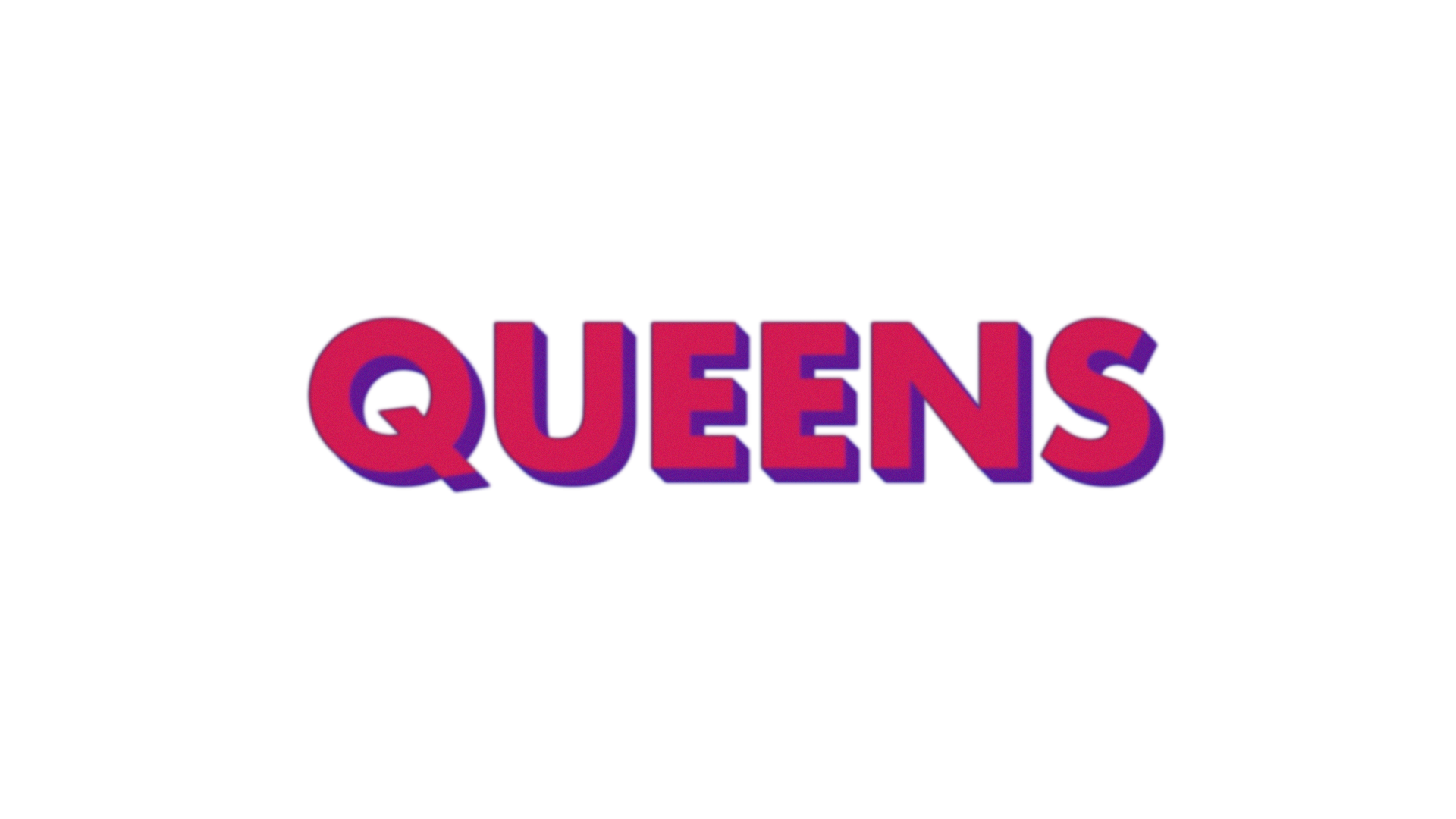 QUEENS
Queens is a short format series that follows several drag performers in Toronto, each of whom is sabotaged on their way to the legendary Miss Church Street Pageant.
QUEENS is a comedy-mystery whodunnit following an eclectic
cast of Toronto drag queens leading up to the night of the "Miss
Church Street" pageant. Each episode focuses on the
misadventures of a particular drag performer whose preparation
for the pageant is sabotaged in a strange and unfortunate way.
Who among them is the saboteur? Or, rather, saboteuse?