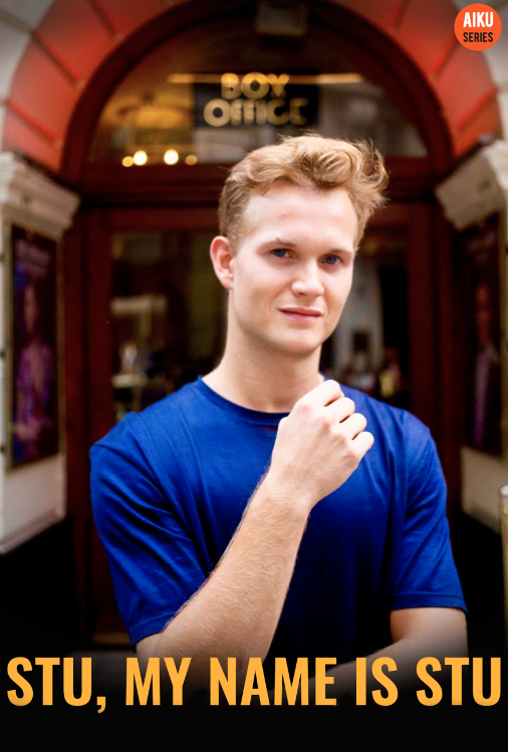 STU, MY NAME IS STU
Hi, I am Stu. My name is Stu. I am an actor and this show is about my journey.
Welcome to the adventures of a wannabe actor in London, city full of dreams, doomed auditions and awkward flatmates.
After being cast in a London play, Stu left his hometown for the big city, leaving
behind the countryside and his unsupportive mum Margaret..
Ready to start rehearsals, ambitious and determined to fulfill his dream, Stu moves in
to his first flatshare. He will meet Diesel, a cuckoo actor who dresses up in character
and Ben who will become his all time passive-aggressive rival.